Located between Geneva and Chamonix, Novoutils, thanks to it 50 years experience in customs tools, answers the needs of the most demanding industries:
Aeronautic-aerospace-automotive-medical
Our motto: Design of accuracy
We answer your technical and economical needs for the design and production of FSW tools:
Thanks to a detailed and securised back-up (  drawing, machines programs), we garantee the repeatibility of our productions.
On demand of our customers, we are able to supply material certificate, tempering certificate, control certificate.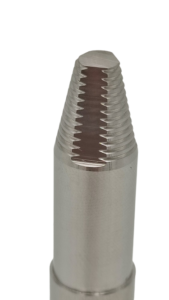 Aeronautic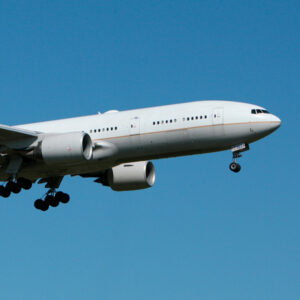 Replacement of riveting opérations for aircraft wings, aircraft body – Elimination of drilling , elimination of riveting  preparing and mass gain
Welding of cryogenic kerosene tanks.
Automotive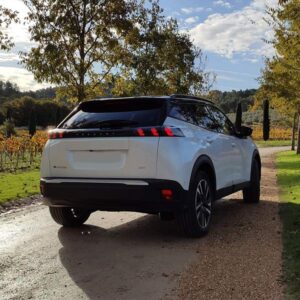 Friction stir welding : rims, body panels, engine blocks, tanks.
Electric vehicles : realization of battery boxes, plates
Aerospace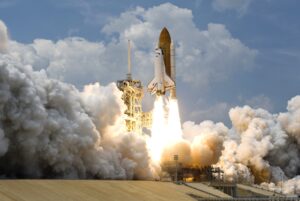 Manufacture of rocket fuel tanks
Use of AA2xxx aluminum without cracking
Reduction of NDT controls (stable process)
Railway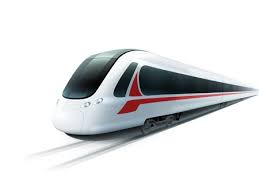 Combination of hollow and wide extruded profiles for the assembly of sidewalls, floors and vehicle roofs.
Fast continuous automated welding
Shipbuilding industry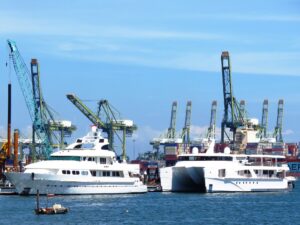 Realization of aluminum floor of superstructures
Creation of bridges and partitions from welded extrusions
Continuous, tight, faster automated welding.
Energy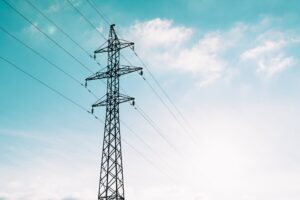 Realizations of lamellar exchangers, plate heat exchangers, heat diffusers
E-mobility: liquid hydrogen tanks, fuel cells, electrolysers