Design and production of custom cutting  punches and cutting dies, production of press dies.
Thanks to our 50 years experience in production of custom cutting tools, we design and produce:
cutting dies (blanking dies, notching dies, trimming dies …)
trimming punch
press dies (punch holder, backing plate, punch plate, stripper bolt, stripper plate, punches …)
Dies and punches in steel, dies and punches in carbide. We advise the best coating for your tools.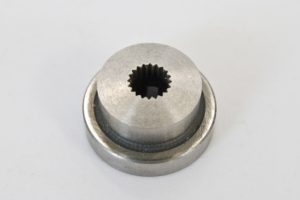 Our study department design and produce resistant cutting dies and press die for all types of industries. Our complete workshop (turning, milling, grinding machining and electro-erosion) allows us to produce:
Cutting punches and cutting dies for automotive
Cutting punches and cutting dies for electronic industry
Cutting punches and cutting dies for clock making industry
Cutting punches and cutting dies for aeronautic industry