SOMFY-TEC TORQUEMETERS RANGE
50 years of experience have enabled us  to  develop  tools and measuring instruments in compliance with the requirements of our customers.
USE
Mecanical instruments for the static measurement of torques. The instrument and the part to be measured are linked by different sizes rapid coupling adapters.
Nota : the measurement and the release must be realized slowly and carefully.
CM10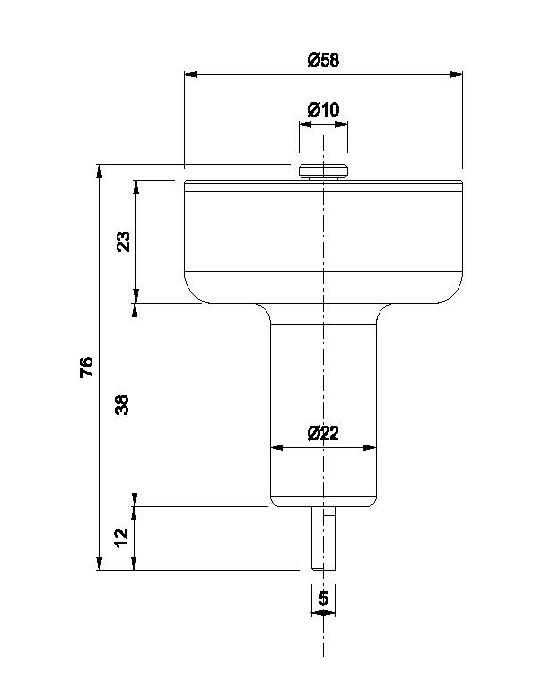 CONCEPTION
Works both ways
Memory needle to register the maximal value Instant reading
CM20