Design and production of custom reamers and drills
Located between Geneva and Chamonix, in the Arve Valley spécialized in bar turning and precision machining, Novoutils answers your needs in custom cutting tools.
Design the accuracy.
According to your drawings and machining conditions, our study department design and our workshop products your custom reamers and custom drills beginning of the diameter 0.1 mm.
Straighcut reamers and straighcut drills
Helicoidal reamers and helicoidal drills
Stepped drills and stepped reaming tools
Monoblock carbide, brazed carbide on body in steel, HSS, conception of special inserts and holders.
with or without cooling hole.
Strong of our partnership with several suppliers of coating, we garantee the production of your high quality custom tools.
Thank to detailled and securised backup of our data ( drawings, machines programs) , we garantee the repetability of our productions.
Our regurlarly renewed machine park allows us to produce custom reaming tools per unit; small, medium and big series.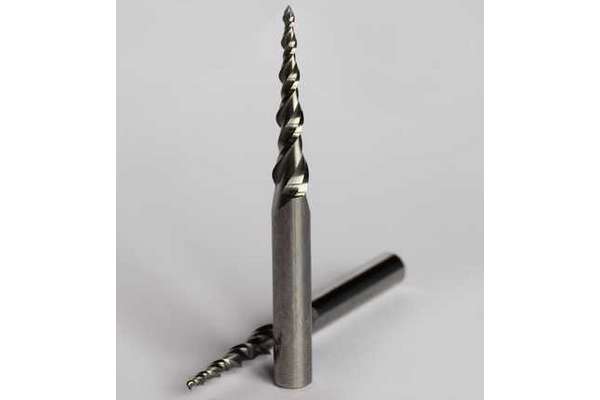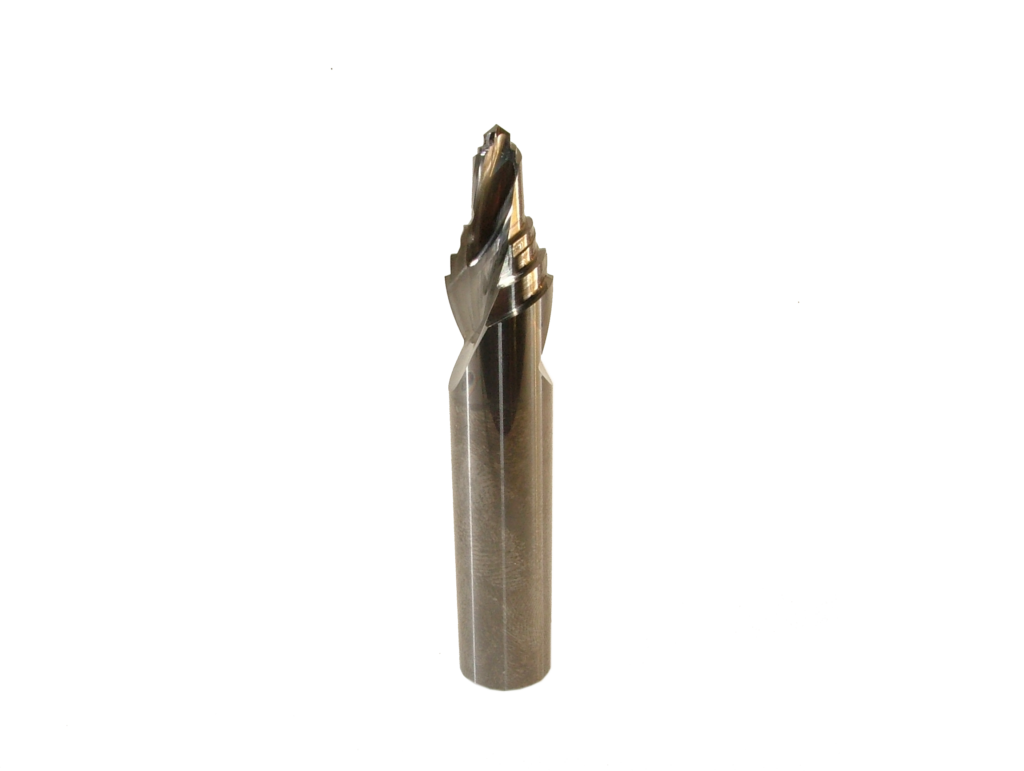 Production of monoblock carbide reamers, HSS drills for all types of industry
Specialist of custom cutting tools since more than 50 years, we design and produce drills and reaming tools ( carbide, HSS) adapted to the most demanding industries.
Bar turning
Automotive industry
Medical
Aeronautic subconstractors
Luxury and watch industry.
Our drills and reamers produced on demand are adapted to many types of machines ( CNC machines, multi spindles machines) and allow you to machine your parts :
Titanium
Aluminium
Stainless steel
Brass
Plastics
Sharpening of drills and reamers.
We have a service of grinding, sharpening and coating of your tools.