Design and production of custom burnishing tools and custom deep rolling burnishing tools
Specialist in the design and the production of custom forming tools, Novoutils provides custom burnishing tools adapted to the needs of the most demanding industries. Our machine park allows us to produce burnishing tools for:
Mechanics
Aerospace suppliers
Automotive
Our study department, according to your specifications (surface finishing, part strength) design:
Your custom burnishing tool for finish machining. These roller burnishing tools will allow you to get a defined surface profile and a higher quality surface finishing.
Your deep rolling burnishing tools to increase the lifetime of the produced parts.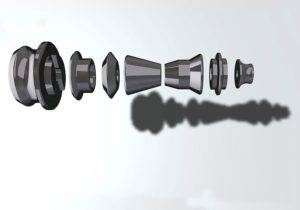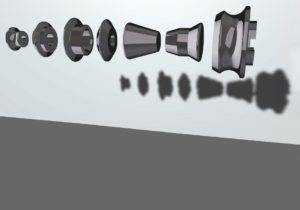 Customs forming tools for finish machining
Our regularly renewed machine park allows our company to answer to your need in forming tools:
To process cylindrical shafts and spherical pieces
To burnish external cylindrical surfaces
Grooves burnishing tools
To burnish radii
To burnish bores, tapers.
Our burnishing tools are adapted for CNC machines, conventional lathes, machining centers.