The alliance Maupertuis Institute/Novoutils : your partner for the integration of the SSFSW technology

The Maupertuis Institute
The Maupertuis Institute, technical research center since 2003, works since more than 10 years on the Friction Stir Welding.
It is an expert in definition and design of Friction Stir Welding / Static Shoulder Friction Stir Welding in the aim to obtain an optimum seal quality. It is recognized today in France for its expertise in the field of Friction Stir Welding, at the national scale and also at the European scale.
STATIONARY SHOULDER FRICTION STIR WELDING  (SSFSW)
The Friction Stir Welding tool has 2 fonctionnal parts, the shoulder and the pin. In 1997, the ESAB company has filed a patent by separating the Friction Stir Weldind tool in 2 parts :  the pin is able to rotate at a defined rotating speed, and the shoulder stays fixed. This process is called SSFSW for Stationary Shoulder FSW.
The process of Stationary Shoulder Friction Stir Welding has more advantages than the FSW, a better welding surface quality, an increased robustness especially on complex 3D trajectories. 
The integration of this technology requires supports ( design and production of tools). The role of  the researchers and engineers of the Maupertuis Institute is to support you in the implementation ot the technologies of the future.

Novoutils is the specialist in the conception and the production of custom cutting tools and custom forming tools. Thank to it high technicity machinery associated with CAM-CAD, and to its control of the production process, Novoutils answers to the technical requirements for the realization of FSW/SSFSW tools.
Our studies deparment working in close collaboration with the engineers of the Maupertuis Institute designs your SSFSW tools.
Our regularly renewed workshop allows us to assure the production in a concern of high quality and respect of deadlines.
The fields of application of the SSFSW
Aeronautic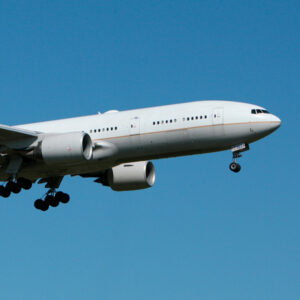 Replacement of riveting opérations for aircraft wings, aircraft body – Elimination of drilling , elimination of riveting  preparing and mass gain
Welding of cryogenic kerosene tanks.
Automotive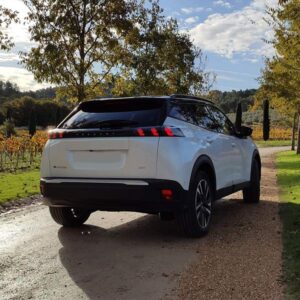 Friction stir welding : rims, body panels, engine blocks, tanks.
Electric vehicles : realization of battery boxes, plates
Aerospace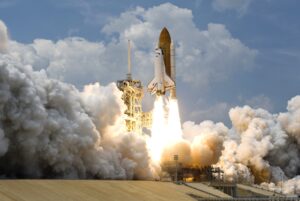 Manufacture of rocket fuel tanks
Use of AA2xxx aluminum without cracking
Reduction of NDT controls (stable process)
Railway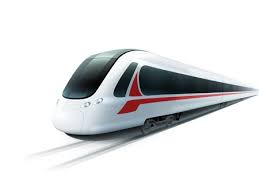 Combination of hollow and wide extruded profiles for the assembly of sidewalls, floors and vehicle roofs.
Fast continuous automated welding
Shipbuilding industry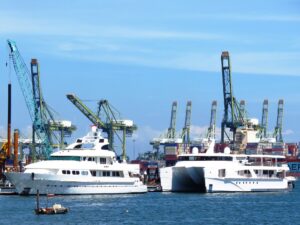 Realization of aluminum floor of superstructures
Creation of bridges and partitions from welded extrusions
Continuous, tight, faster automated welding.
Energy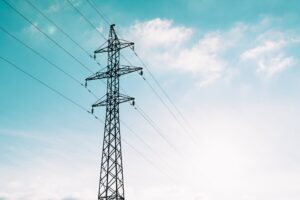 Realizations of lamellar exchangers, plate heat exchangers, heat diffusers
E-mobility: liquid hydrogen tanks, fuel cells, electrolysers
SSFSW advantages
The SSFSW technologie allows to bypass the problems associated with conventional assembly techniques used for aluminium structures and other low melting point alloys. Although a lot of research for FSW of materials with a higher melting point (steel, titanium,…) exist, it is almost only used for welding aluminium, at least industrially.
There are many advantages in using SSFSW advantages :
Avoid hot cracking issues commonly seen in aluminium welding ;
Metallurgical quality ( no porosities)
Waterproofing
Resistance
Possibility of heterogeneous welfing ( 2000 series with 7000 series)Soudage hétérogène possible (série 2000 avec série 7000) ;
No need for gaseous protection( no passage through fusion) ;
No gaz or smoke emission.