Design and production of custom machine reamers.
According to the drawing of your parts, and according to your machining conditions, we design and produce custom reaming tool:
Straight cut reamers
Spiral fluted reamers
Tapered reamers
Reamers in monoblock carbide, reamers in HSS.
Reamers with internal coolant or without internal coolant
Shank on demand
Our technical salesmen, based on your needs and demands, propose the better coating for your tools …
We regularly renew our machine park. This allows us to produce per unit, or in small, medium and large series your reamers.
Our custom reamers will allow you to realize your bores on :
Titanium
Aluminium
Stainless steel
Pretreated steel
Brass
Plastic material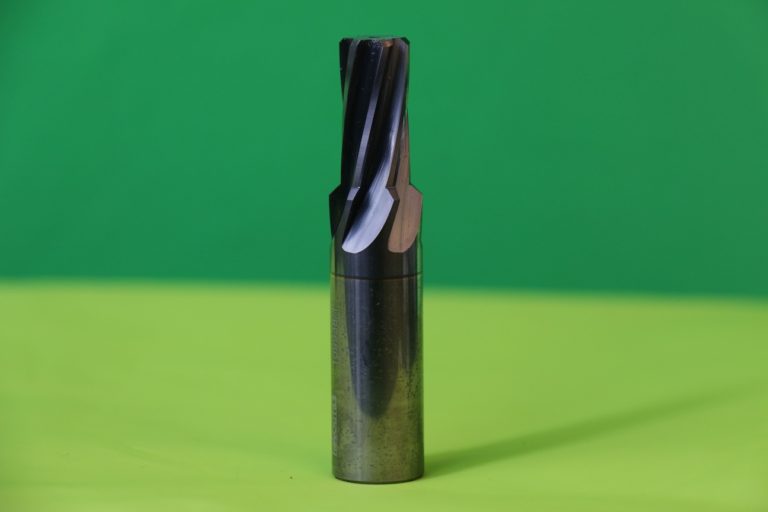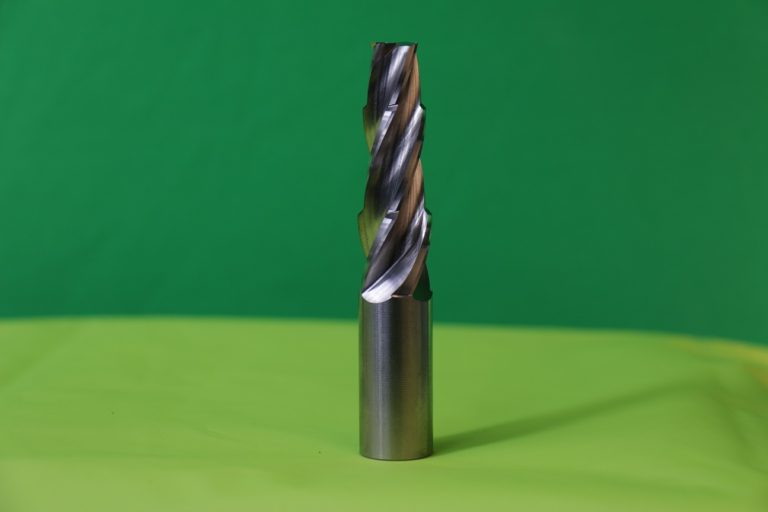 Reamers in carbide and reamers in HSS for all industries
We manage the complexity of your machining needs, thanks to 50 years experience. We answer the needs in reaming tools of the most demanding industries:
Automotive
Aeronautic and aerospace
Electronics
Mechanics
Medical
Precision turning and machining
Watch industry